Reliability  •  Accountability  •  Simplicity  •  Professionalism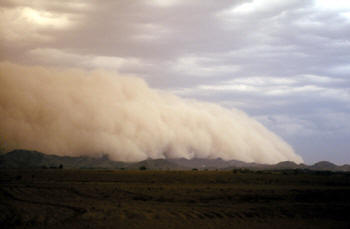 If you own a vacation home in Arizona, you need someone to look after your property!
While the weather in Arizona is great most of the time – the sun, heat, and storms can put a stress on any house. These stresses may cause pipes to break, HVAC units to quit, Roofs to leak and a myriad of other potential problems. If your property is left vacant for a period of time, these stresses will cause your home problems and can create expensive repair bills if left unattended.
Have you ever watched the news and witnessed a giant dust storm hit Arizona? Heard about that giant "haboob" or Monsoon that hit the Phoenix area? Desert heat hits 118 degrees? These stresses cause problems for homes that are vacant or not looked after. Watch the Storm Video on the left.
HVAC systems fail, Trees fall down, cactus' fall over, pools get dirty, unattended roof leaks cause water and mold damage and the list goes on…
Protect yourself, your investment and your property!
For a small monthly fee you can have peace of mind. AG Homes & Property Management Home Watch Program is an affordable way for homeowners to have their home checked on a regular basis. We have found many problems with vacant homes during our inspections and saved our clients thousands of dollars in expensive repair bills.
Reliability
– We show up and inspect your property. We don't forget, take vacations, or "get busy".
Accountability – It is difficult for neighbors, family or friends to say no when you ask them… They may agree to look after you property, but will they? You no longer have to burden your neighbor, friend, or family member by asking them if they will keep an eye on things while you're away.
Simplicity – Online access to property information, phone access, text messaging, email. We are available for you!
Professionalism – We guard your privacy. We are not nosy neighbors or jealous family members. We offer a straight forward professional service to take care of your home while you are away.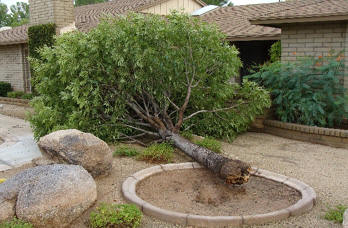 15333 N Pima Road, Suite 130
 •  
Scottsdale, AZ 85260  •  Office: 480-225-1004
AG Homes & Property Management is a division of Scottsdale Wealth Management, LLC.